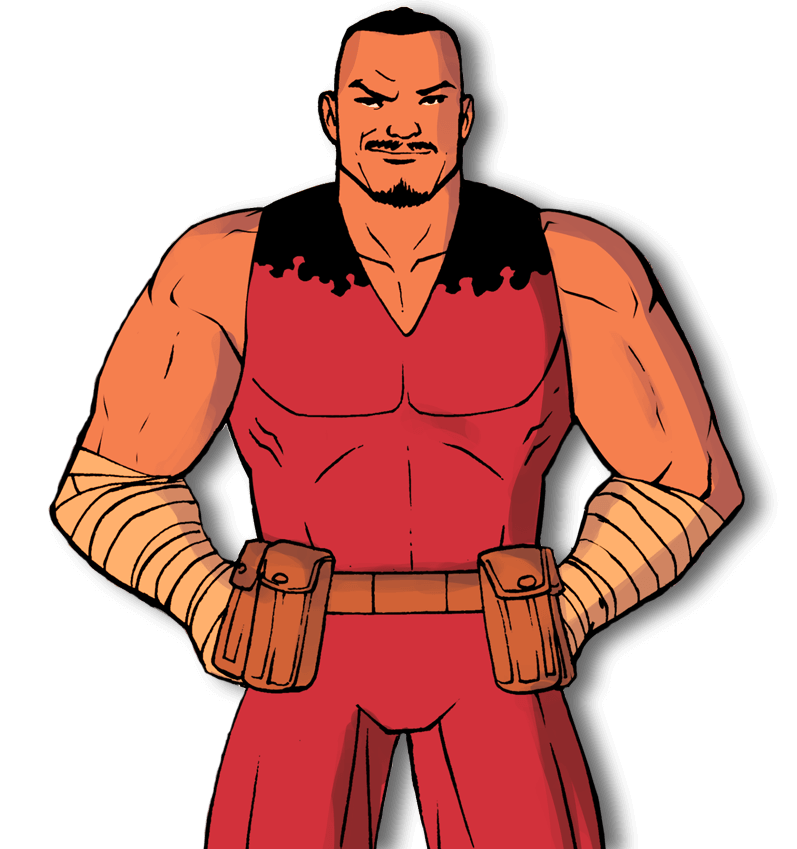 More Than Men
Ten years ago the US government found a way to manufacture super powers but the high cost of production meant that only the RICH could afford the procedure. MORE THAN MEN is the story of the League: the last remaining superhero team in America. Once loved and respected, the heroes now struggle to stay relevant in a world that has reduced their abilities to the mundane. But as tensions begin to rise between the powered and non-powered communities, our heroes will once again see themselves thrust into the spotlight, just not in the way they expect...
---
One Comic To Rule Them All
ONE COMIC TO RULE THEM ALL is an artist owned, 152 page digital comic book anthology based on a single word writing prompt: Fantasy. Published as a collective effort by the ComicBookHour community, OCTRA contains 24 beautifully crafted short stories by creators from all over the world with all profits going directly to the creators.
---
Looking for a writer or letterer?