Making a website is hard.
There are a ton of things to consider, such as:
Creating an eye catching layout that's both consistent and intuitive on all types of devices.
Converting the design into a fully functional site while still considering loading times and SEO.
Managing hosting of the site, ensuring once it goes up, it stays up, as well as keeping it fully secured at all times.
But with over 5 years experience in the industry...












In more than a few languages and frameworks...
Python
HTML
jQuery
CSS
PHP
Ruby
Java
C++
Unity
Git
MySQL

Mongo
Docker


Jenkins


Rancher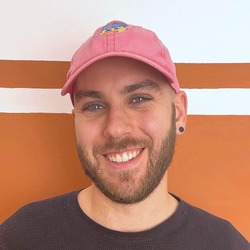 I can help you out.